Gems are a key element in Ravenmarch to get stronger and better.
They come in all shapes and sizes.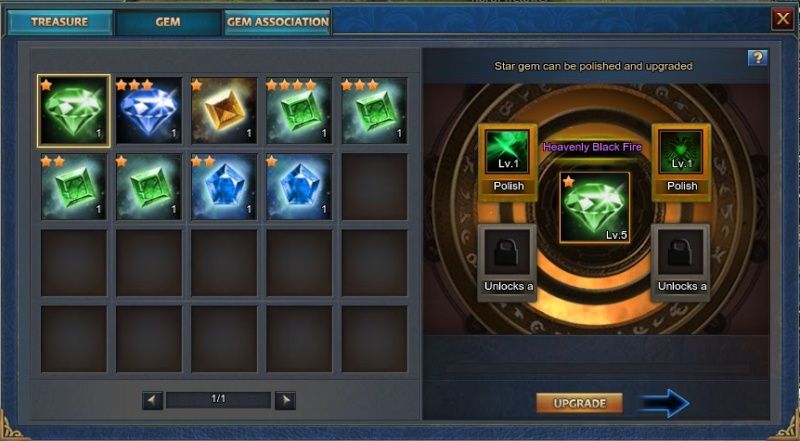 Upgrading a level 15 stargem is very easy choose the stargem to upgrade by clicking on it and then.
Just click upgrade and then click on a gem so the gem gets added to the level 15 stargem.